I watched this documentary last night and I gotta say if this film was made I think it would've been a colossal flop.
I've never been a fan of Jodorowsky's films as I find them too hippyish and pretentious.
Surrealism had it's place much earlier in Cinema with the likes of Bunuel and Dali...and Jodorowsky is no Bunuel.
The only idea I liked for his DUNE was hiring HR Giger which was then used for ALIEN.
Much like his other films the costumes in DUNE (judging by the drawings) look like they belong in a Gay parade.
By that I mean they all look like a on ice costume worn by Toller Cransten.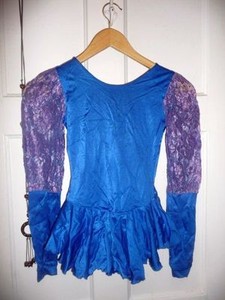 One costume had 70's flares.
Speaking of the 70's I thought how horrible it was to get Pink Floyd and Magma to do the soundtrack...BOTH tried to be futuristic but are horribly dated now.
I'll have to see Jodorowsky's latest film to see if he's still a stoner hippy from the 70's.
Anyways, I also found the idea of casting Dali and his untalented Muse, Orson Wells and Mick Jagger as hilarious.
Bottom line is I think the best ideas were taken for other films (like ALIEN) and the fact that he thinks his film would've changed the World shows he smoked too much weed.
Any other thoughts?